About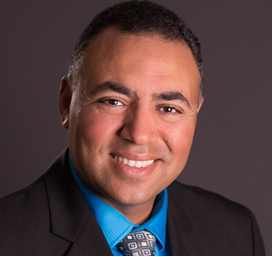 Welcome
My Goal is to build customers for life, I put your interests above mine. It's not about selling or buying
real estate, it's about the unforgettable positive experience that will come with my services and
expertise.
I offer you the following:

25 Years of Experience in Sales and Customers Service
Over 6 Years in Real Estate Experience with over 2 years working with a top team in Canada
Excellent Negotiation skills
Certified Condominium Specialist
Bachelor Degree in Electrical and Electronics Engineering
Diploma in Computers Engineering Technology
What does this mean for you?
I have the experience and proven track record to achieve the best possible results for you!